At Walmart, we are grateful for the sacrifice our nation's veterans, military men and women and their families have made in service to our country. It is our duty and our honor to support our military not only when they are in uniform, but also when they transition to civilian life and prepare for what's next. We are committed to helping them as they face this important period through job opportunities as well as support for programs that provide job training, reintegration support and education.
Walmart Foundation
In 2011, Walmart and the Walmart Foundation recognized that finding a next opportunity sometimes isn't the only challenge facing transitioning military families. That is why the company committed $20 million by 2015 to support veterans and their families with assistance for programs that provide job training, transition help and education. With the early completion of the commitment in May of 2014, Walmart and the Walmart Foundation renewed the commitment, announcing an additional $20 million through 2019 to support job training, education and innovative public/private community-based initiatives that address challenges many veterans face when returning to civilian life.
Initiatives
The following are a few programs that recently received support from Walmart and the Walmart Foundation's $40 million commitment:
• Blue Star Families — With a mission to strengthen military families every day, Blue Star Families strive to better understand and provide solutions to the challenges facing today's military families through career development, caregiving and leading research on military family life.
• Goodwill Industries International — Launched in 2012 with a $1 million grant from the Walmart Foundation, and a subsequent $5 million grant in 2013, Operation: GoodJobs (OGJ) has helped thousands of veterans and military spouses with job training and placement services. With an additional $5 million grant awarded in 2017, the Walmart Foundation is funding the next iteration of OGJ programming which places a special emphasis on resources and job training for female veterans.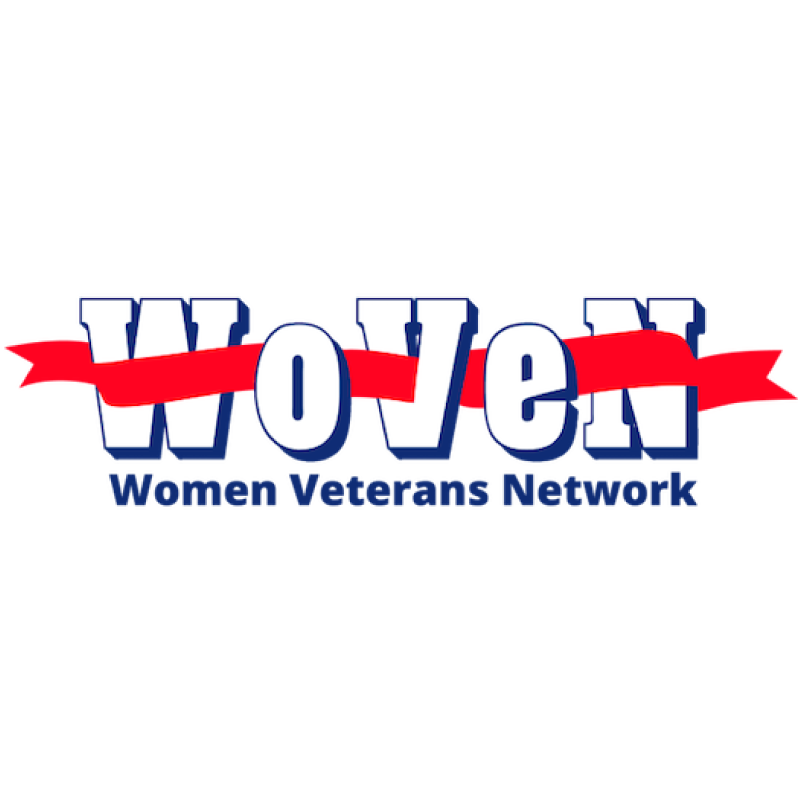 Women Veterans Network (WoVeN)
The Women Veterans Network (WoVeN) is a 5-year initiative to establish a nationwide network of trained peer-facilitated, 8-week support groups for female veterans to enhance connections with other women veterans, wellness, quality of life, family relationships and referrals for additional services. Led by Boston University School of Medicine, WoVeN is funded in part by a $469k grant from the Walmart Foundation.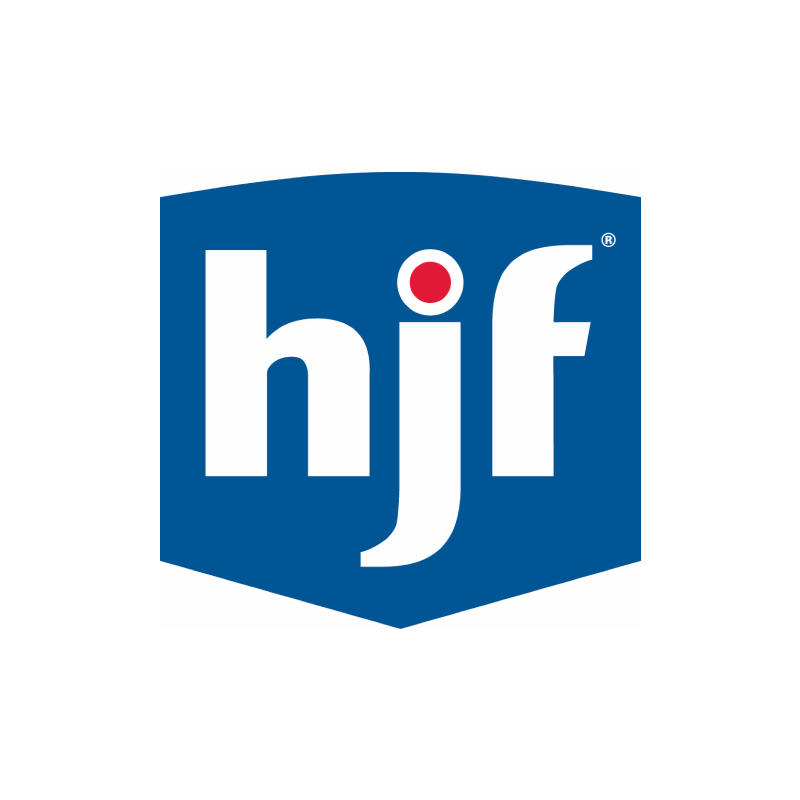 The Henry M. Jackson Foundation for the Advancement of Military Medicine, Inc.
Center for Public-Private Partnerships (CP3): In 2015, the Walmart Foundation awarded a $500k grant to support The Veterans Metrics Initiative (TVMI): Linking Program Components to Post-Military Well-Being study.

This five-year study will assess the well-being of 9,500 veterans 0-90 days post separation from military service to within three years thereafter, and document and analyze the components of the transition and reintegration programs the veterans report that they use.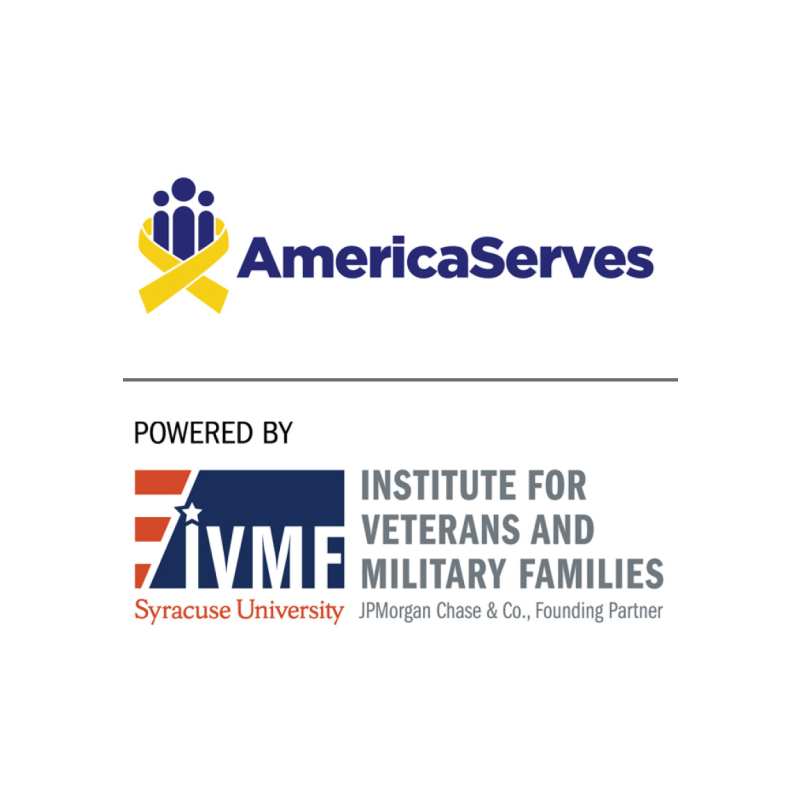 Institute for Veterans and Military Families (IVMF) at Syracuse University
IVMF launched the AmericaServes initiative in 2013 to streamline and digitally connect veteran services available in communities and create the nation's first coordinated system of public, private and non-profit organizations. Building off of a $1 million Walmart Foundation grant awarded in 2015, the Foundation granted an additional $5 million in 2016 to support the ongoing implementation of existing AmericaServes communities and seed planning investments in New York, the Carolinas and Texas.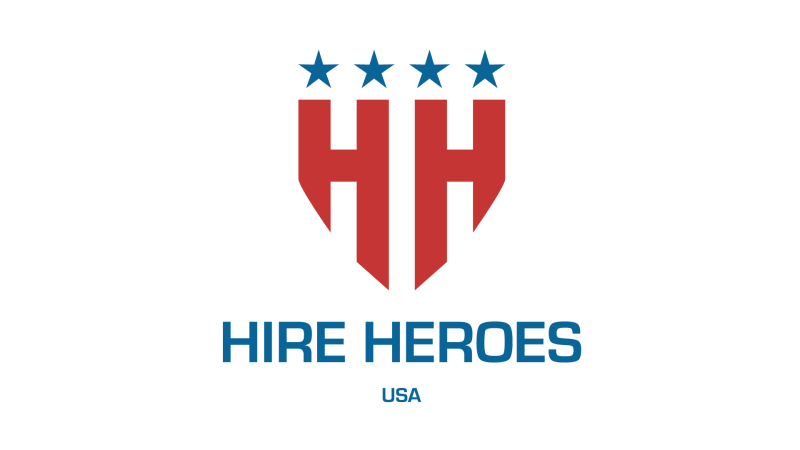 Hire Heroes USA
With a singular focus on veteran employment, Hire Heroes USA offers personalized employment training to clients at no cost, delivering a three-phase, high-touch program that helps clients market their skills and secure meaningful employment.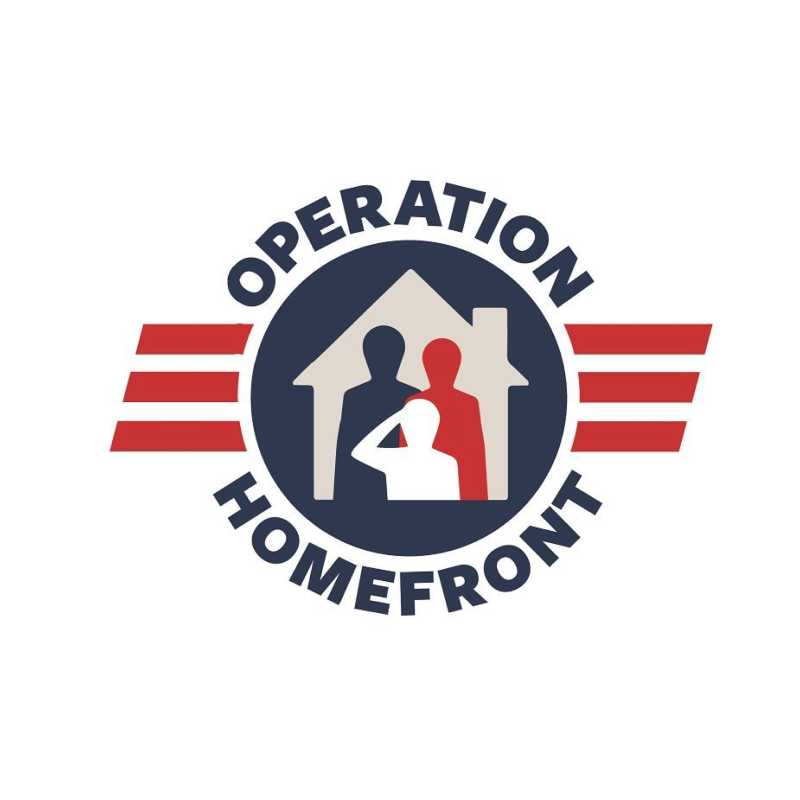 Operation Homefront
In response to the 2017 hurricane season, the Walmart Foundation granted $500,000 to the organization's Critical Financial Assistance program to help meet the urgent needs for military families affected by disaster, deployed to help with relief and recovery.