Military
Careers with a Mission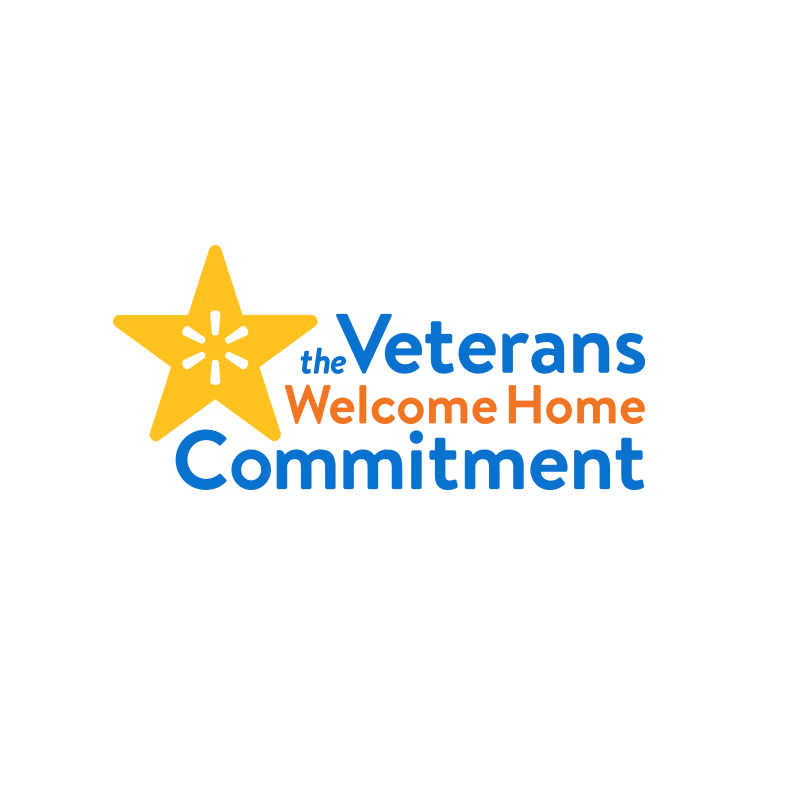 Walmart is helping to match eligible veterans with a role that best fits their skills through our Veterans Welcome Home Commitment.
If you have been honorably discharged from the U.S. military since Memorial Day 2013 and meet our hiring criteria-there's a next for you at Walmart or Sam's Club.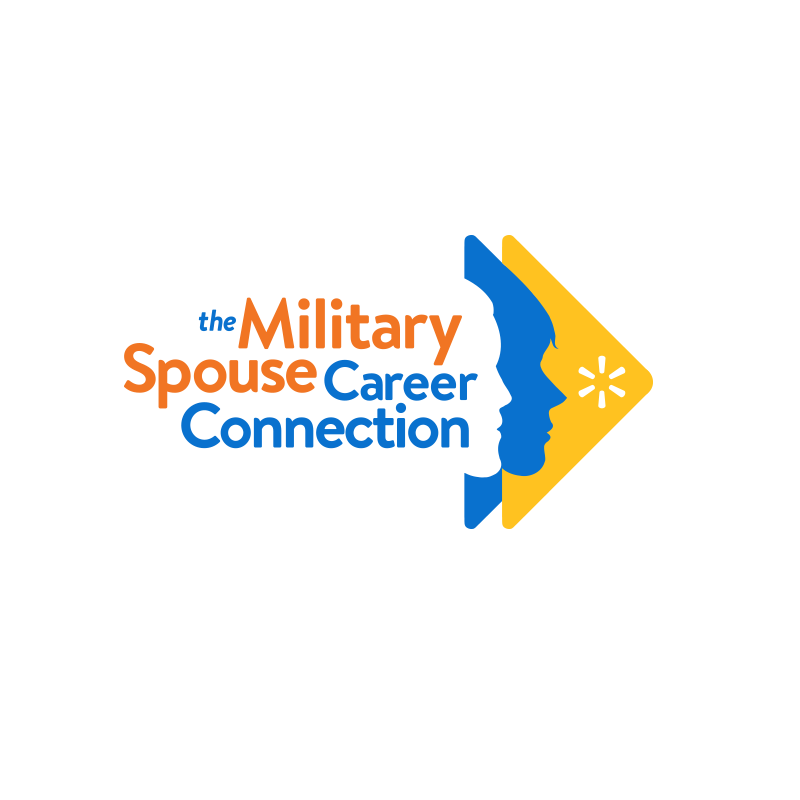 The Military Spouse Career Connection
As we work to achieve our goal of hiring 250K veterans by 2020, Walmart is making a new commitment to give hiring preference to military spouses who seek employment with Walmart or Sam's Club beginning on November 12, 2018.
Join us and use your skills to make a big impact.
Commitment-eligible & other veterans hired by Walmart since 2013
veterans hired since Memorial Day 2013

veterans promoted since Memorial Day 2013
Explore endless opportunity
If you were discharged before Memorial Day 2013, you aren't eligible for priority status through the Commitment. However, you are a highly desirable candidate based on your training and experience. Thousands of veterans have discovered what's next for them at Walmart. With a broad range of opportunities, you can find yours too. With our goal of hiring 250,000 veterans by 2020, we're dedicated to seeing you succeed.
Retail Management

Retail Hourly

Supply Chain

Corporate

Technology

Students